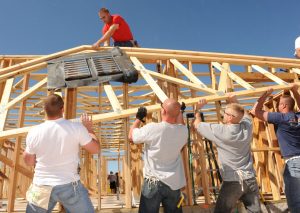 A new roof is a costly investment with practical and aesthetic implications – the roof is your home's most important protection against rain, snow and our fluctuating seasons. Your roof can significantly impact the appeal of your home in the eyes of potential buyers. We Promise Friendly Service & Free Estimates. Only Premium, High-Quality Materials. Request An Estimate Online Or Call Us Today!
Licensed & Insured.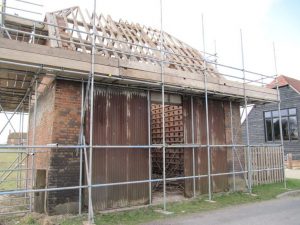 Re-roofing is the process of stripping off old shingles and replacing damaged boards or sheeting. Replacing all old roof vents and exhaust vents.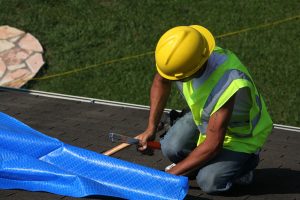 Typically, a Repair job is to fix leaks. Seal the leak, replace shingles, seal the shingles. If there is a small area and few shingles being repaired, the fee will likely be on the low end compared to re-roofing or a new roof.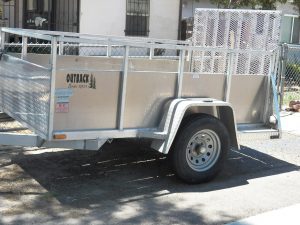 Dump Trailer Available for Hauling your Junk & Materials away! Or Rent The Dump Trailer!
Now Available! Scrap and Junk Removal – Dump Trailers are ready to haul out your junk, building material and scrap.
Call now for a free estimate. 204-955-3439.
Servicing Winnipeg and rural areas.